Hello everybody, welcome to my first real homepage. Hopefully you will enjoy it as much as I like a sandwich with cheese.
Here you can learn about me, Rob, and the things I do and like.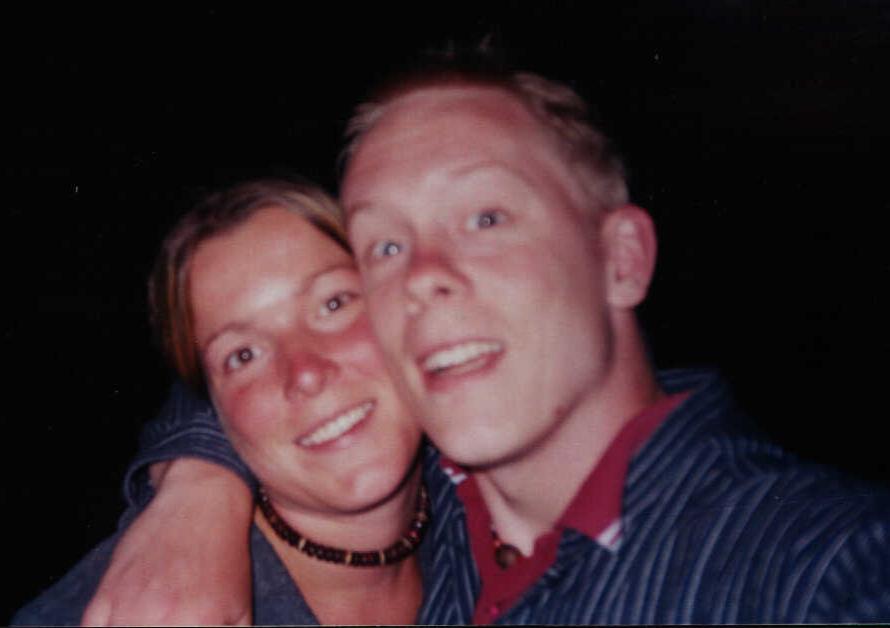 First you will meet my girlfriend Karin (see picture). But you'll meet my best friends as well.
There is also the story about Karin and I going to Ecuador. It was great, but you'll find that out soon.

And last but not least there is finally the complete summery of the greatest albums on earth where you all have been waiting for so long. Finally, here it is, at last.
I also want you to meet some new, refressing and probably unknown (untill now) bands which I think should earn more respect and credit. Please check it out (while you probably don't have anything better to do).